Notice
Gruppo di notizie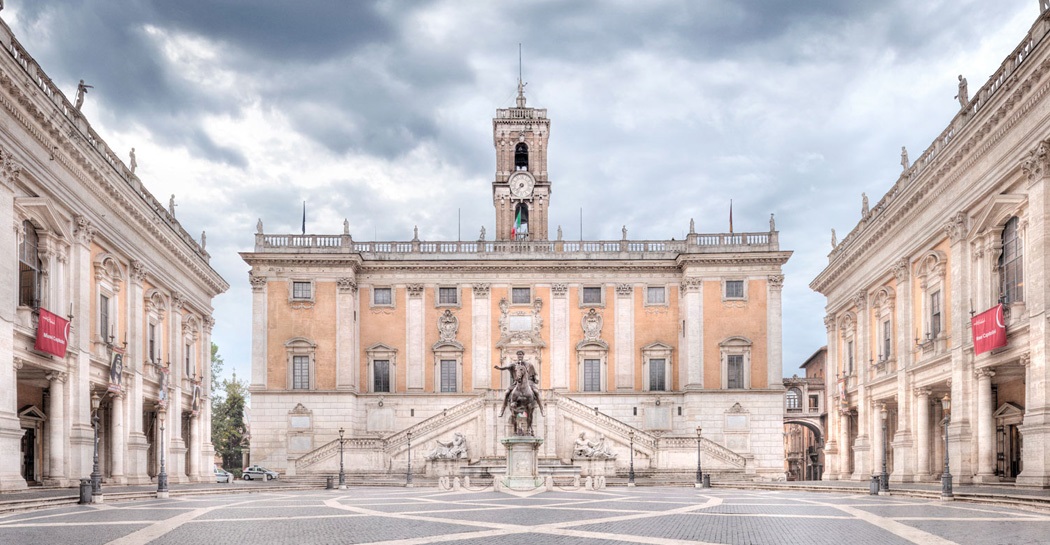 Data di pubblicazione:&nbsp
15/03/2021
In order at the application of the Minister' s Order of 12 March 2021 and the new Orders of the Health Minister, museums, exhibitions and archaeological areas are closed to the public from 15 March 2021.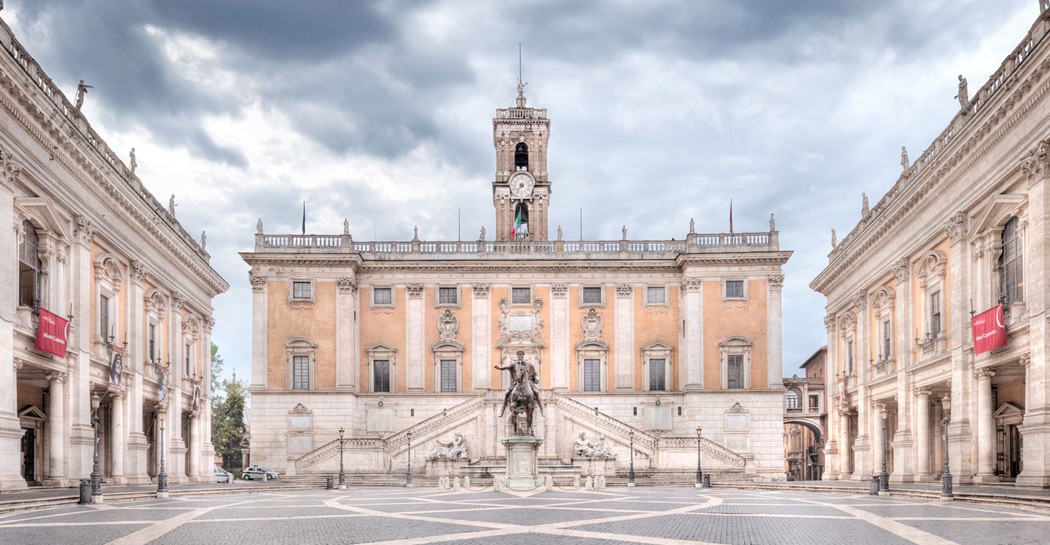 Data di pubblicazione:&nbsp
29/01/2021
The Municipal Museums of Rome re-open at the public from Monday to Friday (all schedules), with online purchase advice, respecting the health indications for the pandemic containment. HEALTH MEASURES IN ALL MUSEUMS: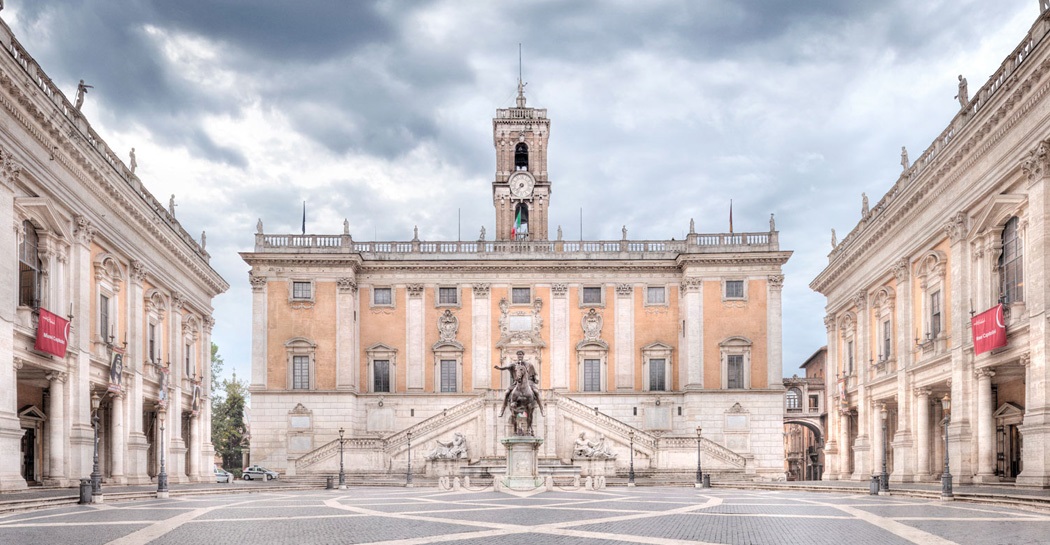 Data di pubblicazione:&nbsp
18/01/2021
The exhibitions and the services open at the public opening of the system of the Museums of Roma Capitale will be suspended according to the Prime Minister' resolution of 14 January 2021 and in order with the ordinance of the Ministry of Health published in the Italian Official Bulletin no. 12 of 16 January 2021.