The museum system
The museum system run by Roma Capitale comprises an extremely diverse group of museums and archaeological sites of undoubted artistic and historic value.
In addition to the Musei Capitolini - the world's oldest public museum - the system also encompasses the Museo dell'Ara Pacis, designed by Richard Meier and home to various important exhibitions. others include Mercati di Traiano, with the Museo dei Fori Imperiali, and the Museo di Roma a Palazzo Braschi.
The system is further enriched by several "hidden" gems - small museums with prized collections such as the Museo Napoleonico, the Museo di Scultura Antica Giovanni Barracco, the Museo Carlo Bilotti, the Museo Pietro Canonica, the Museo delle Mura and others still - all waiting to be discovered.
Numerous events and temporary exhibitions help make the System of Municipal Museums unique amongst other museum networks in Italy, providing a constant stream of initiatives that are always original and guaranteed to appeal to all sections of the public.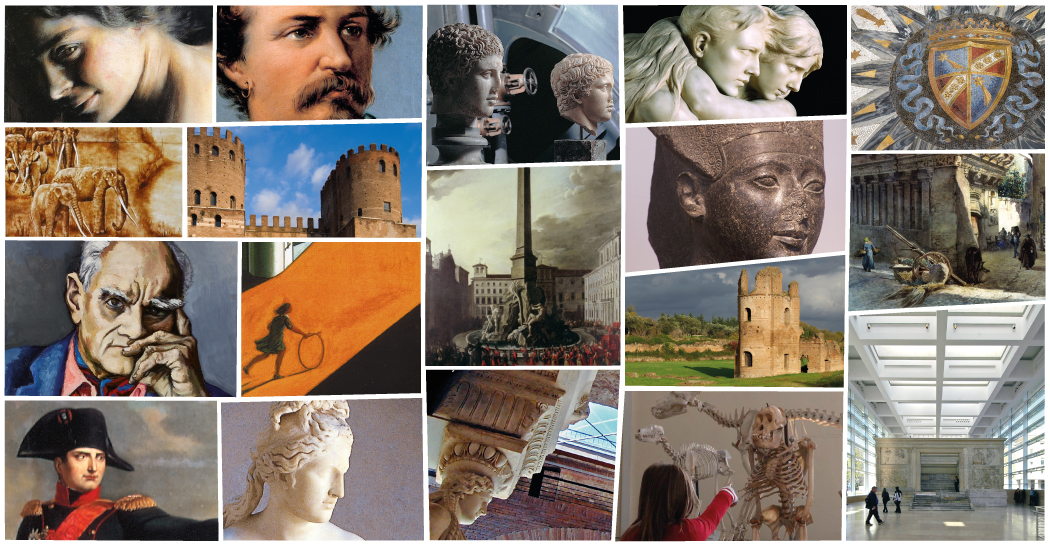 ARCHEOLOGICAL MUSEUMS
MODERN ART MUSEUMS
CONTEMPORARY ART MUSEUMS
SCIENCE MUSEUMS
The museum services are managed by Zètema Progetto Cultura entrusted by Roma Capitale.